The 6-Month Trek
weight loss ON this six-month program is inevitable.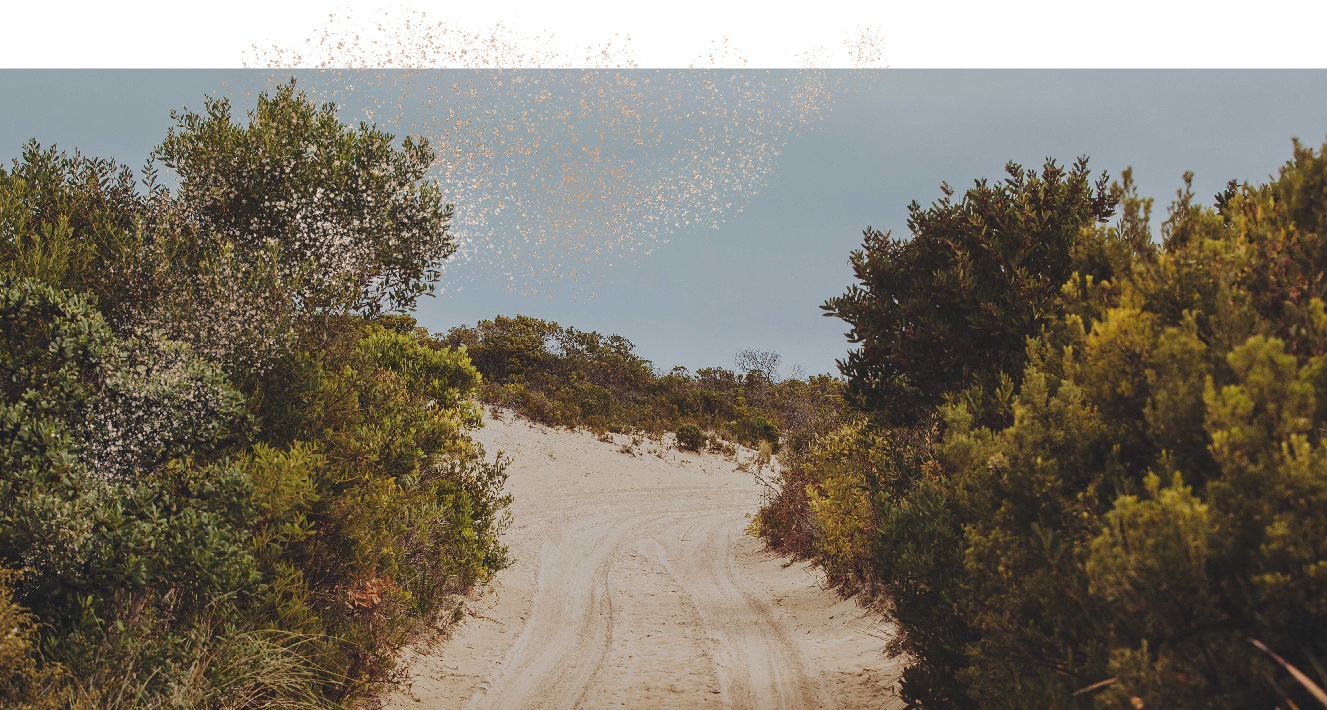 I'm so confident that you will lose weight that I offer a money-back guarantee.
If you coach with me every week for six months, follow your protocol, and use the tools I teach, you WILL lose weight. If you don't, I'll give you your money back.
Sound good?

This program dives much deeper into the tools and themes I introduce in the Jump Start program. It will teach you how to sustain your weight loss until you hit your target weight. Then you can use these same tools to maintain your new weight for the rest of your life.
You can't lose 100 pounds overnight - but you CAN lose them.
You just have to start. Ready for the longer journey?
Schedule your free, no obligation mini-session below and we'll take it from there.